Open Challenges are a magnificent way for any charity to get involved with challenge events without the stress of having to recruit minimum numbers. Your charity can benefit from just one supporter joining us!
Develop your challenge event calendar – easily and really quickly
We have a fantastic portfolio of Open Challenges to suit a range of audiences, from long-haul overseas treks and cycles through to one day walking challenges in the UK. We work alongside you to select the best events for your supporters and with no costs to be involved, you can grow your event calendar instantly.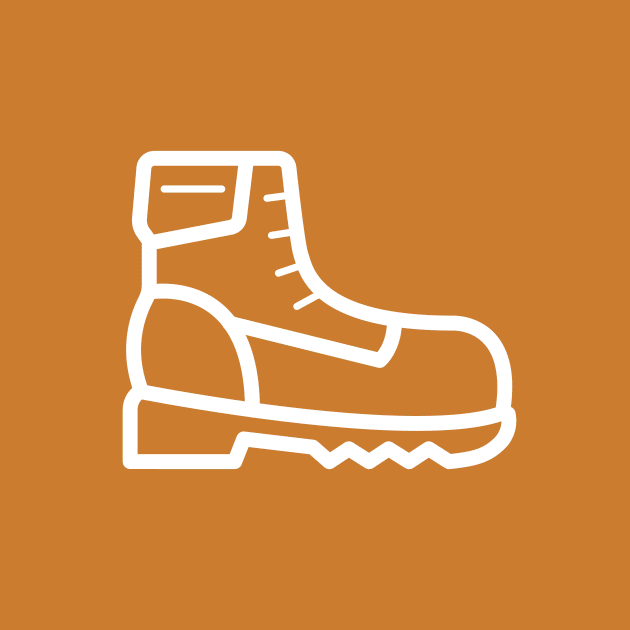 No financial outlay
We never charge a charity to become a working partner of Global Adventure Challenges. There are no up-front costs and you do not have to reserve a place on an event prior to promoting it to your supporters. Your charity only contributes towards any event cost once a participant has sent you the necessary funds. Open Challenges are specifically designed not to expose your charity to unnecessary costs.




Free marketing, recruitment advice and support
To help you launch events in the most cost-effective and immediate way, we can provide you with branded brochures and posters (in PDF format) to save you valuable time and potential funds designing your own. In addition, we can supply a fantastic range of imagery to help spruce up any challenge event web pages and newsletters you may send to your database.
Once you become a charity partner you will be allocated a dedicated Account Manager who will be on hand to offer first class advice on marketing and recruiting your supporters to undertake a challenge. Your charity will also be listed on our website as a cause that our unique website visitors can support.

Personalised registration links for your supporters
Once set up as a charity partner, we will send you bespoke registration links for you to use on your own website so that supporters can register onto our challenges. Each link will be branded to your charity and some parts of the registration process will be pre-populated so that your supporters never lose focus of the cause they are supporting.

Flexibility – the best payment options for you and your supporters



Each challenge event has at least two payment options for your supporters to choose from – Payment Option A, Minimum Sponsorship and Payment Option B, Self-funding. You can obtain more information by visiting the Payment Options page here. Some charities only promote the self-funding option in order to keep resources and expenditure on point, and some only promote the minimum sponsorship option as this gives and guarantees a much larger return and donation. However, many of our charity partners promote both options as this gives you and your supporters flexibility on how the event is funded.





No event administration!
From the moment your supporters register for a challenge, we will deal with all pre-challenge administration – from sending out kit lists to supplying Visa advice and guidelines – we have it covered! This then leaves you to do what you do best, helping your supporters fundraise for your cause. We are also able to share our communications plan with you so you know what your supporters are receiving and when.

Your Supporter Care and our Customer Care
We believe that we offer the best service in Customer Care – we deeply value the journey that your supporters are embarking on and through provision of the below services, we believe they will keep coming back to Global Adventure Challenges to undertake further events for your charity:

| | | |
| --- | --- | --- |
| | Dedicated customer care department whose sole job is to look after your supporters. Giving participants a dedicated point of contact aids their experience, knowing someone is there to always help and to offer advice. | |
| | | |
| --- | --- | --- |
| | Through detailed, informative and comprehensive pre-challenge information, we ensure each participant is well equipped and full of knowledge when embarking on their challenge, and leave no stone unturned. | |
| | | |
| --- | --- | --- |
| | Presentation and information nights/sessions are a great way to either launch your Open Challenge, or simply get your supporters together for a detailed Q&A session with our leaders – fantastic for building relationships with your donors! | |
| | | |
| --- | --- | --- |
| | We love to help out wherever we can and we've teamed up with the following affiliate partners to supply discounts for your supporters: Cotswold Outdoors – 10% OFF, Nomad Travel – 10% OFF. | |
| | | |
| --- | --- | --- |
| | We like to reward participants who continue to undertake challenges for your cause and offer your supporters 10% OFF the registration fee for their next challenge, and 20% OFF should they complete our post-challenge survey. | |
| | | |
| --- | --- | --- |
| | In order for all participants to be fully prepared, we offer training weekends, which are a fantastic, cost-effective way for your supporters to train and test out kit before their big challenge! | |

Free places for charity representatives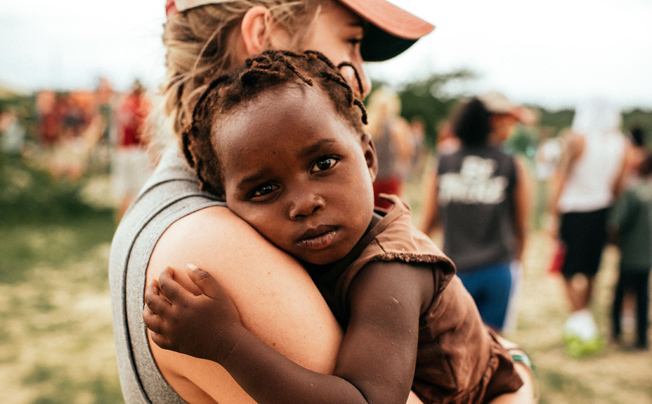 We understand the value of creating long term relationships with your participants – it's all part of their journey on becoming life-long ambassadors for your cause. We believe there's no better way to build and develop that relationship than having a charity representative join them on the challenge itself!