Book Your 2023 Adventure Now
If you're planning the adventure of a lifetime and 2022 is just too soon, then we've got some exciting news to share - our 2023 challenges are now open for registration! 2023 will be here before we know it, so make sure you've got a challenge in your diary to look forward to, with plenty of time for your training and fundraising.
We've also added new dates for many of our most popular adventures for 2022, including the Three Peaks Trek, Snowdon at Night Trek, Yorkshire Three Peaks Trek and many more - so get exploring and secure your spot!
In need of some adventure inspiration? We've included a handful of our most iconic cycling and trekking challenges below, so whether you're planning to push your boundaries with a trek or take on a charity cycling challenge, we're here to help!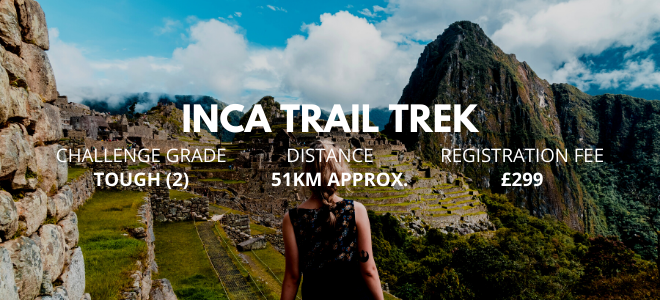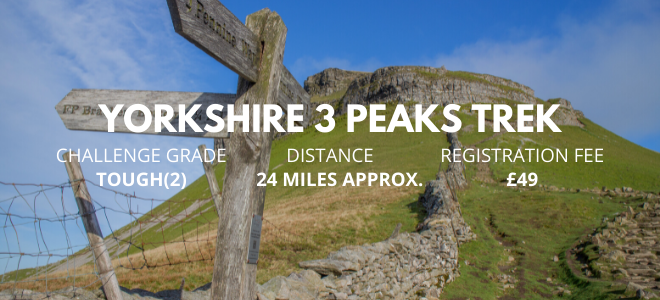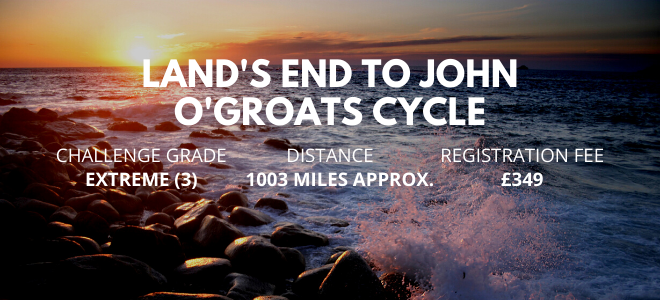 Why choose Global Adventure Challenges?
So you've done the research and found the perfect adventure for you, but now it's time to choose your challenge operator – so why choose Global Adventure Challenges?
Operating for more than 20 years We've been operating adventure challenges since 2000, so you're in safe and experienced hands when you join us!
Travel with Confidence We put together our Travel with Confidence policy to give you the clarity and confidence you need to get your adventure underway.
Fee-free transfers You can transfer your place to a later date or another challenge at no cost up to 56 days before you're due to depart. No questions asked - if for whatever reason you can't or don't want to travel on your original date, we will happily transfer you.
Thousands of happy adventurers We've taken more than 30,000 participants on their adventure of a lifetime - follow in their footsteps!
return to adventure journal