Top Things to See and Do in Havana
If you've signed up to our Cycle Cuba challenge then you'll have plenty of time to explore Cuba's colourful capital city – Havana. Havana is the largest city in the Caribbean - full of cool café's, bohemian bars, unique architecture and a city rich in history… Havana should definitely be on your Bucket List.
Here are our top 10 things to see and do in beautiful Havana!
Explore Old Town, Havana
Old Town Havana is a UNESCO World Heritage Site and the heart of Cuba's largest city. Full of narrow streets, colourful buildings and interesting architecture, Old Town Havana is an absolute must for anyone visiting Cuba. Put down the map and get wonderfully lost!
Walk the Malecón
The Malecón is a seawall, stretching for 8km along the coast of Havana. Starting in Old Havana, running past Centro Habana and into Vedabo. It's the perfect location for a spot of people watching, to enjoy an evening rum and to experience a breathtaking sunset!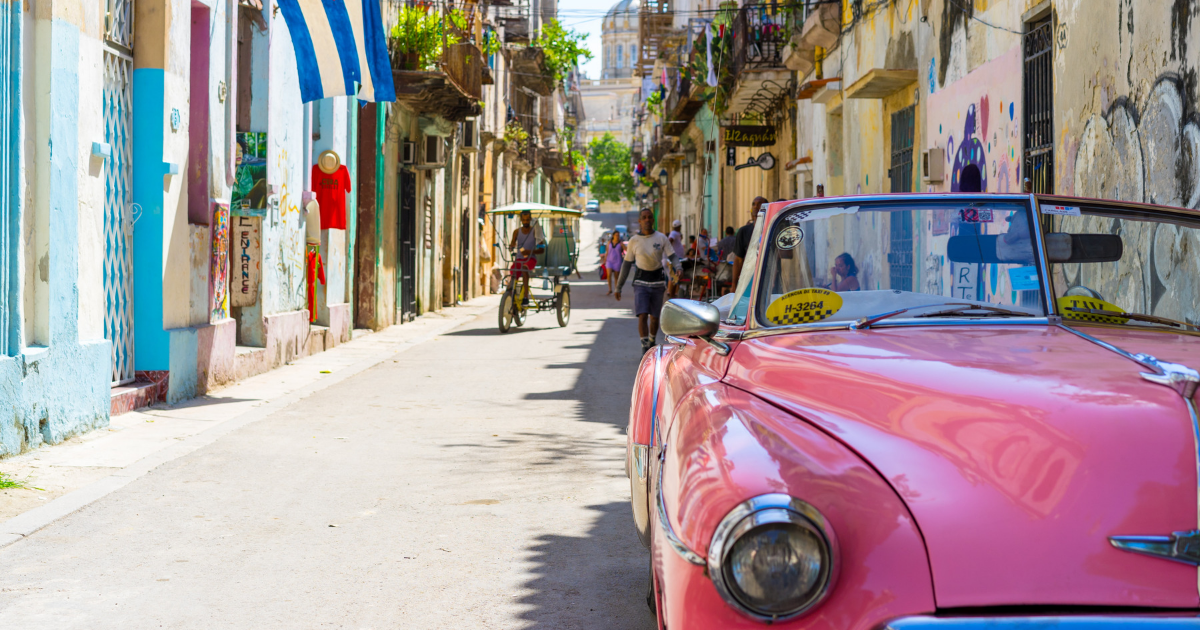 Take A Ride in A Classic Car!
No trip to Havana is complete without getting behind the wheel of a classic car. Due to the inability to import new cars after the revolution, the country is full of colourful classics from the 1950s.
Visit Colon Cemetery
El Cementerio de Cristóbal Colón, named after Christopher Columbus, can be found in the Vedabo neighbourhood of Havana. Visiting a cemetery might not normally be on the top of your bucket list when visiting a new city, however Colon Cemetery is a spectacular sight, home to millions of graves. With a beautifully ornate entrance, detailed mausoleums and elaborate marble statues it's definitely worth the visit.
Visit Plaza de la Revolución
Plaza de la Revolución is the focal point of the Cuban government and home to the famous mural of Cuba's revolutionary hero; Che Guevara. The vast square (one of the largest in the world) is surrounded by grey government buildings, as well as the Jose Marti Memorial and the National Library.
Explore the Revolution Museum
Displaying clothes worn by Cuban Soldiers, newspaper articles and authentic bullet holes, the Revolution Museum is one of the most interesting museums in all of Cuba. The museum resides in the former Presidential Palace and the stunning central staircase still holds the bullet holes made during an unsuccessful attack on the palace in 1957.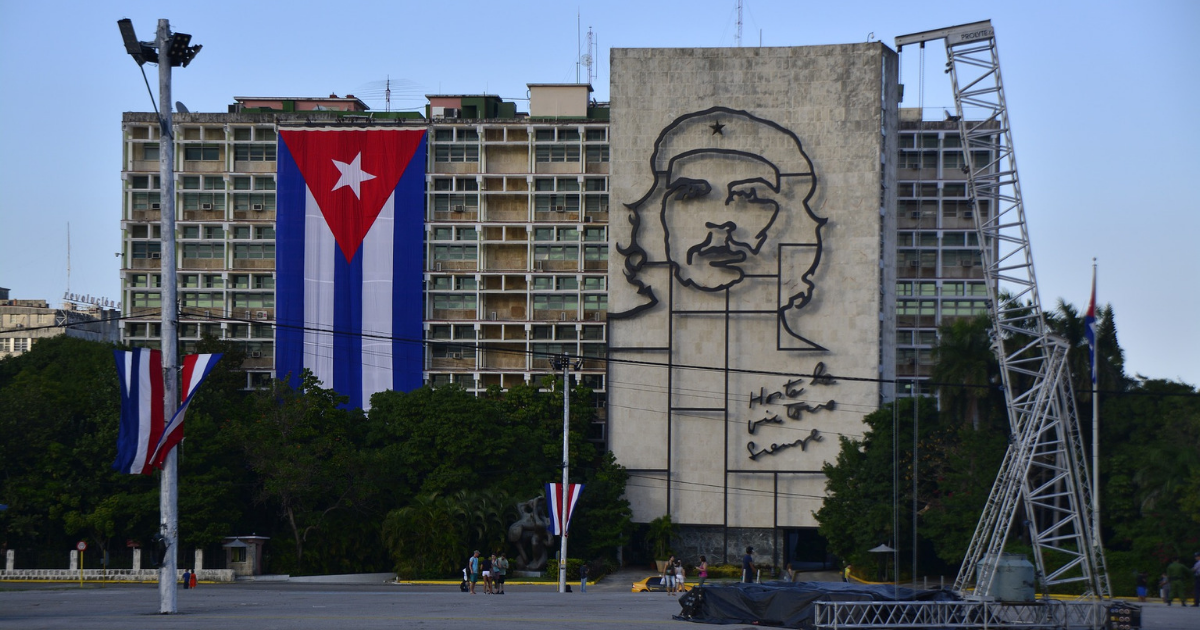 Learn to Salsa
What better place to learn to Salsa than the capital of Cuba! Take on a salsa lesson, learn the basic steps and then head to a local salsa bar, enjoy a cocktail (or two) and hit the dance floor!
Discover Centro Habana
Centro Habana is one of the 15 boroughs of Havana, full of bustling streets and crumbling buildings – this is raw Havana and often overlooked by tourists. Centro Habana is full of life, home of Havana's Chinatown and high energy shopping departments. It's definitely worth a visit!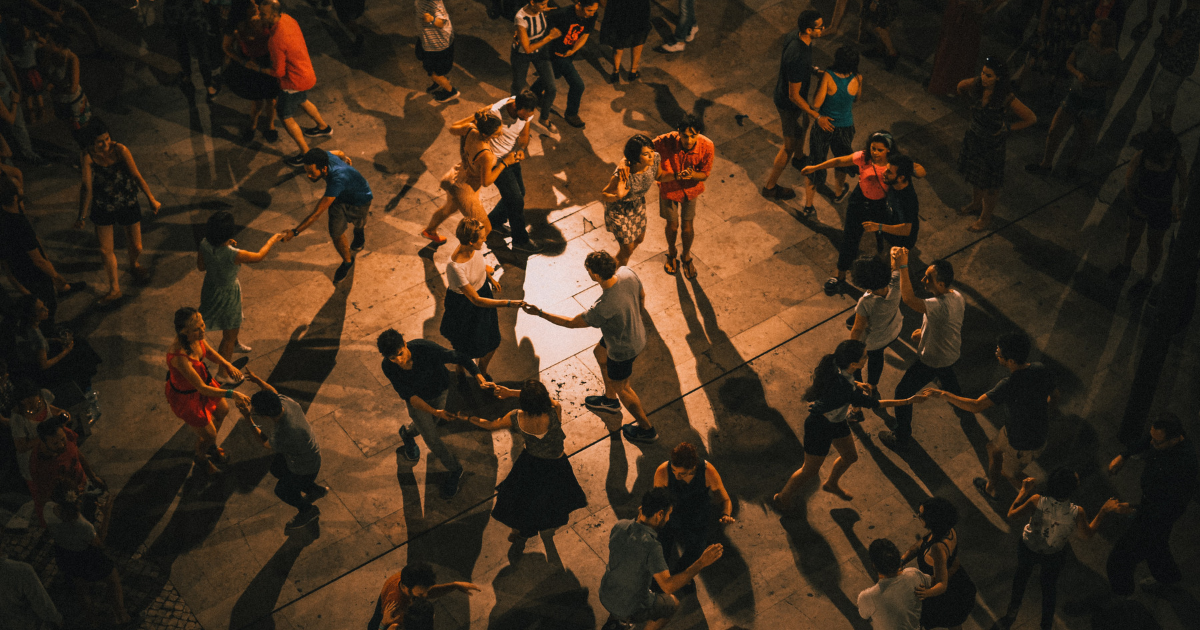 Relax on The Beach
Santa Maria del Mar is Havana's biggest and most popular beach – located approximately 20 minutes outside of Havana. The beach attracts hundreds of tourists and locals alike, and can become extremely crowded during the busy months. However, if you go between May and October, the crowds are not so extreme, and the weather is still beautiful!
If you're looking to escape the crowds then Playa Boca Ciega is the beach for you. Slightly further along Playas del Este, this beach is popular with locals, has less crowds and less expensive restaurants.
Visit Plaza de Armas
This is the oldest square in Havana, lined with royal palms and colourful gardens. Originally laid out in the early 1520s, it was renamed Plaza de Armas in the late 1700s and became the main administrative centre of the city. The statue of Carlos Manuel de Céspedes can be found in the centre of the square.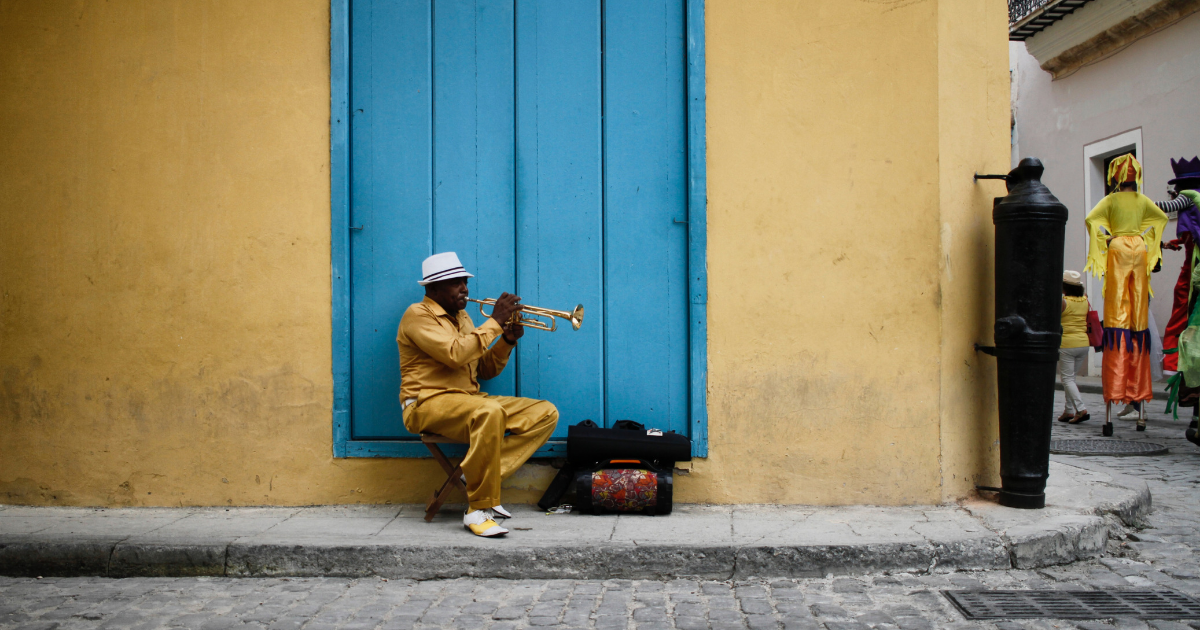 If you're interested in exploring Havana whilst combining a once in a lifetime charity challenge, then our Cycle Cuba adventure is for you!
Our Cycle Cuba Itinerary
Day 1 – Depart the UK and arrive in Havana. Enjoy dinner with our fellow challengers.
Day 2 – Today we cycle along the Bay of Pigs. 45km
Day 3 – We enter the Escambray Mountains, a more challenging ride than yesterday. 60km
Day 4 – Our longest day in the saddle. We cycle to the UNESCO World Heritage site – Trinidad. 90km
Day 5 – We'll visit Trinidad and then continue through scenic valleys to Sancti Spiritus. 77km
Day 6 – Our final day of cycling. Today we cycle to the city of Santa Clara and finish in front of the Che Guevara Mausoleum. 89km
Day 7 – We'll have a free morning to relax on the beach before transferring to Havana. We'll then have a tour of the Old Town.
Day 8 – The morning will be free to explore Havana. We then transfer to the airport and catch our flight back to the UK.
Day 9 – Arrive in the UK and say goodbye to our fellow adventurers!
For more information on Cycle Cuba feel free to email us here or give us a call on 01244 676454 and a member of our events team will be happy to help!
return to adventure journal