What to See and Do in Cusco
If you are taking on our Inca Trail Trek then you will have plenty of spare time to enjoy and explore the beautiful town of Cusco!
Cusco is a stunning city located in the Peruvian Andes and was once the capital of the Inca Empire. It is the ninth highest city in the world at 3,399m, a UNESCO World Heritage Site and the Historical Capital of Peru.
Here are our top things to see and do in Cusco –
1. People Watch at Plaza de Armas
Cusco's main square is lined with restaurants, bars and coffee shops. It is the perfect location to enjoy a spot of people watching and acclimatise to the high altitude. The square has fantastic views of the surrounding mountains and is home to Cusco's Cathedral Basilica of Our Lady of the Assumption – also worth a visit.
2. Visit Sacsayhuaman
Sacsayhuaman is a 10-minute drive from the centre (or 45-minute walk). This ancient Inca site is a religious citadel and the location of a battle between the Incas and the Spanish conquistadors. If you are visiting Cusco, then a trip to Sacsayhuaman is an absolute must. The site is located on a steep hill, at 3,700m, with fantastic views overlooking the city. Sections were first built in approximately 1100ad, which was then expanded and added to by the Incas from the 13th century, using huge stones to create dry stone walls.
3. Explore San Pedro Market
San Pedro Market is a colourful, atmospheric market full of fruit stalls, meat stands, juice stalls and an array of Peruvian gifts – including the famous alpaca jumpers. This is the perfect location to grab some souvenirs or a morning snack – the products are displayed open-air, so make sure you head there in the morning to grab the freshest produce!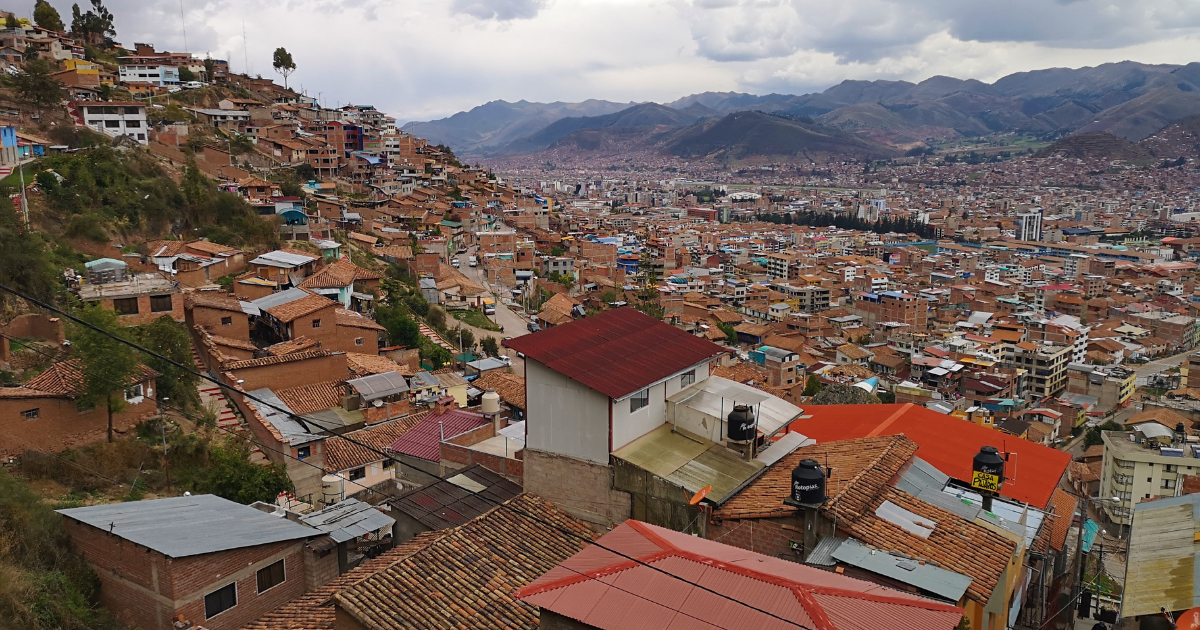 4. Visit Tambomachay
Tambomachy is an interesting ruin located just north of Cusco, and consists of a series of aqueducts, canals and waterfalls. The site is thought to have been a spa resort for the Incan elite or a military outpost. If you have enough time (and energy), then it's a nice walk from Tambomachay back down to Cusco, with some lovely views along the way!
5. Enjoy a Pint at Paddy's Irish Pub
Make sure you make time for a pint at Paddy's Pub – the highest Irish-owned pub in the world. A great place to enjoy a celebratory drink after completing the Inca trail Trek! You'll find Paddy's Irish Pub in the corner of Plaza de Armas.
6. Try Some Local Cuisine!
The food in Cusco is some of the best in South America. The local delicacy, Cuy, is guinea pig, served whole and tastes like a cross between chicken and pork. If guinea pig is not for you, then there's an array of local dishes ready to be tried including Chicharrones; fried pork with potatoes and salad, Lomo de alpaca; alpaca sirloin and Chiriuchu; a plate of mixed spiced meats.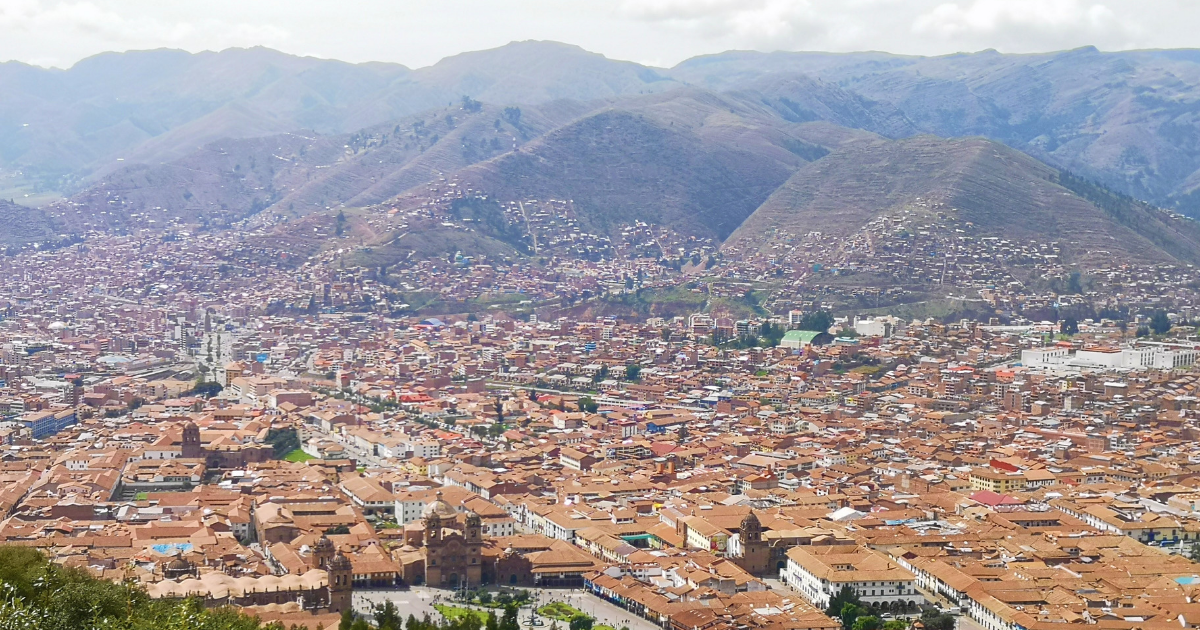 7. Visit Machu Picchu
The ancient city of Machu Picchu is an extraordinary Inca site, surrounded by luscious green mountains and set high in the Peruvian Andes. It is the most famous archaeological site in the world, a UNESCO World Heritage Site and one of the New Seven Wonders of the World. Any trip to Peru is not complete until you have witnessed the awe-inspiring Machu Picchu! There are many ways to visit Machu Picchu, from day trips to a 14 day trek.
8. Take on the Iconic Inca Trail Trek
The four-day original Inca Trail Trek is an incredible journey over three high mountain passes, along rivers and streams and through ancient Inca tunnels. The trek takes you up the Dead Woman's Pass to an altitude of 4,200m, before descending down to the Famous Sun Gate, for your first view of Machu Picchu!
Join us and conquer the world-famous Inca Trail to Machu Picchu, with plenty of time to explore the picturesque city of Cusco.
return to adventure journal