As a business, we take the responsibility to the countries we visit very seriously. Responsible Tourism is a phrase that is thrown around a lot, and it's important to follow through with actions rather than just say them.
Preserving landscapes and treating them with respect is standard, and we believe we must find the time to care, not only for the places, we visit but for their people too.
Aiding Local Economy
For all overseas challenges, we work in conjunction with small, local ground handlers who work to our preference of employing local guides and staff. Using as much local infrastructure as possible means that we can preserve the local economies and 'give back'. We aim to ensure that all local guides and staff are given a fair wage in accordance with appropriate local standards. On top of this, it means we can ensure that all our challenges have been designed and are delivered with the knowledge of local people!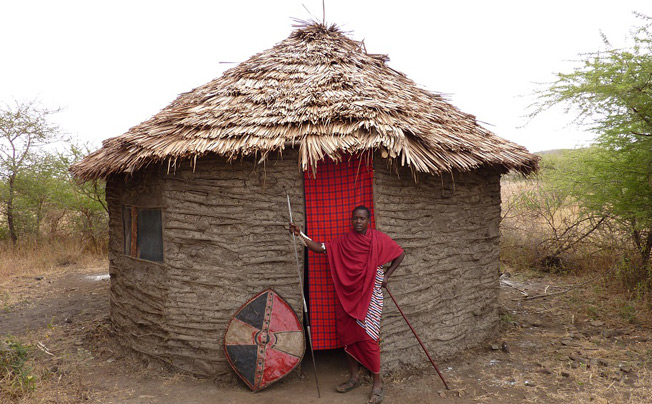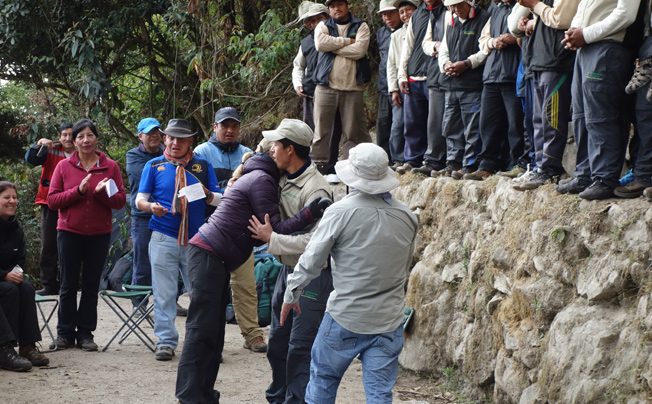 Climate Care
We've teamed up with Climate Care to encourage all our participants to offset the carbon emitted from taking flights as part of an International Challenge.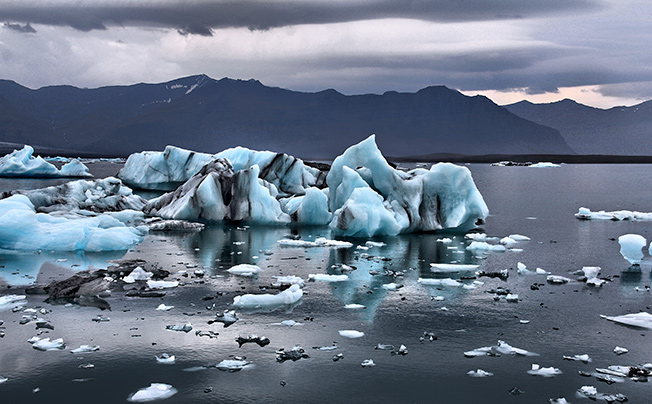 Climate Care is a service that reduces greenhouse gasses on behalf of individuals and organisations, compensating for their impact on the climate. They do this by 'offsetting' the greenhouse gasses – such as CO2 – emitted from your activities by reducing an equivalent amount on your behalf, through a range of projects. These projects use sustainable energy technologies, that not only fight climate change but can bring widespread benefits to communities around the world. You can offset emissions from flying, driving and even energy used around the house.
For more information, visit https://climatecare.org/calculator where you can use their online calculator to work out how much you should offset.
Do your bit to help preserve our wonderful landscape for future generations to explore and marvel.


Day-to-Day
From recycling paper and plastic, using environmentally friendly monitors or even just encouraging staff to car share or take public transport – we believe caring begins at home, and this is standard.

National Trails
We are proud to support the National Trails and follow their provided guidelines for event organisers. For every challenge that takes place on National trails for 50 participants or more we make a donation of £1 per person towards the maintenance of the trail.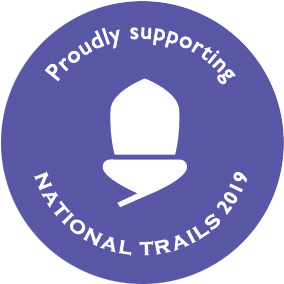 Never Standing Still
We are continuously looking to review and update our policies regarding tourism, and we are aware that we can always do more – please keep checking back to see what we are working on!